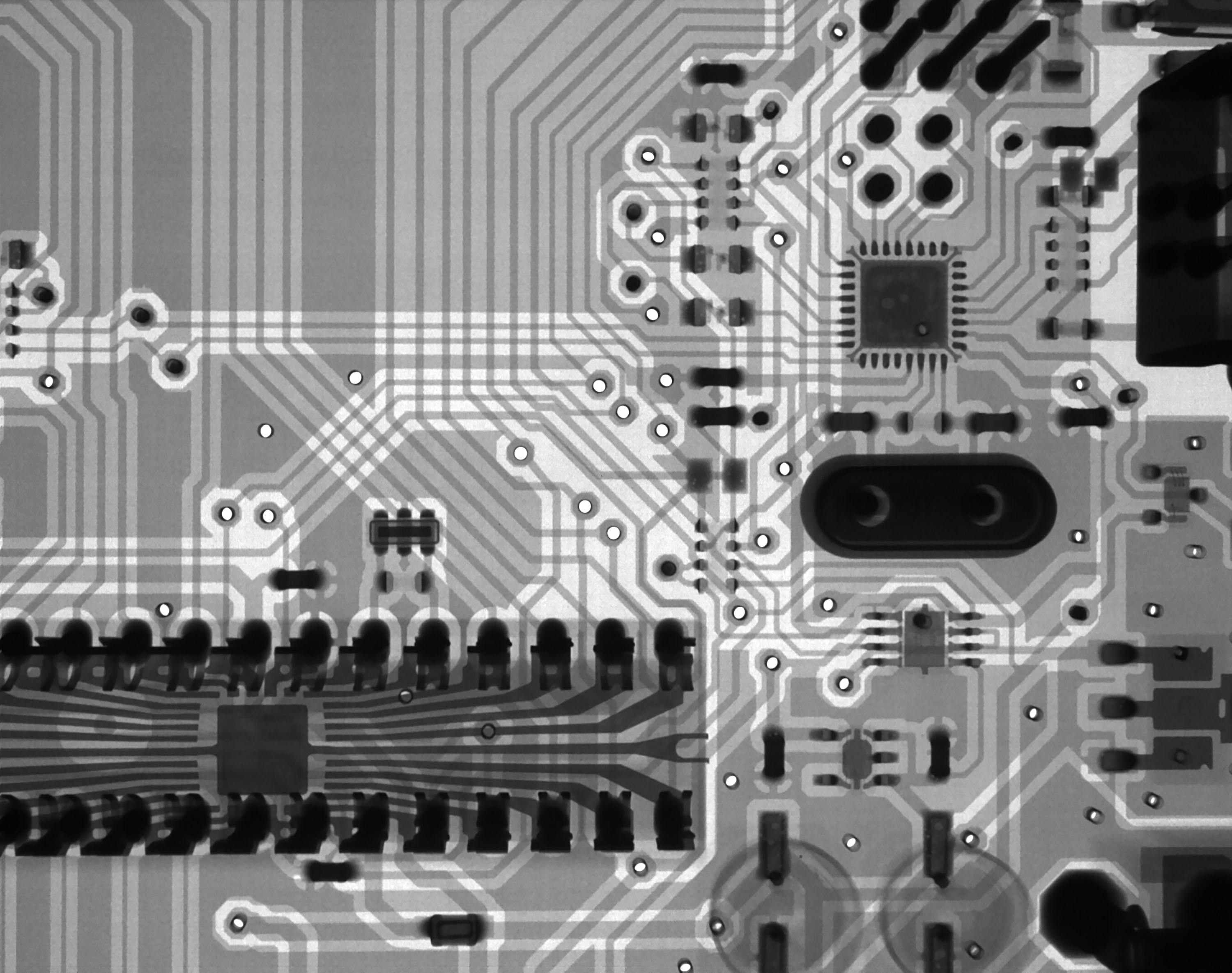 Century Aluminum Company and Concord Resources Limited Announcement
Century Aluminum Company and Concord Resources Limited announce they have executed long-term contracts for the supply of smelter grade alumina. The contracts cover a delivery period from 2019 through 2024. New Day Aluminum, owner of the Noranda Gramercy alumina refinery, is also party to the agreement.
Mark Hansen, CEO of Concord said ''We are pleased to be supplying Century smelters with Gramercy alumina produced by our partners Noranda, as well as other product to support Century's operations as a reliable, significant supplier going forward. Century's focus is sound business strategy that fits with Concord's marketing strategy and outlook. We look forward to working with their team''.
Michael Bless, CEO of Century said '' This transaction demonstrates our confidence in the future of the U.S. aluminum industry. Century's Kentucky smelters have long benefited from the high quality alumina produced at the Gramercy, Louisiana refinery. We are happy to continue that relationship with the teams at New Day and Concord".
David D'Addario CEO of Noranda Alumina added: '' We are pleased to further extend our decades long relationship with Century Aluminum, and to expand our strategic partnership with Concord Resources. As the last major smelter grade alumina refinery in the United States, we are intent on playing a major role in strengthening the American aluminum industry in the years to come''.
Century Aluminum Company owns primary aluminum capacity in the United States and Iceland. Century's corporate offices are located in Chicago, IL. Visit www.centuryaluminum.com for more information.
Concord Resources Limited is a global resources merchant focused on the supply chain and risk management of non-ferrous metals and associated raw materials founded in 2015. Concord is headquartered in London and covers markets through its principal offices in New York and Hong Kong, serving customers worldwide. www.concordltd.com
New Day Aluminum LLC is the ultimate parent company of Noranda Bauxite and Noranda Alumina. Noranda Bauxite mines and ships bauxite for metallurgical and non-metallurgical applications globally. Noranda Alumina produces smelter grade alumina for the production of aluminum as well as chemical grade alumina which is used in a wide array of industrial applications. New Day's parent company, New Day Aluminum Holdings LLC, also owns ARC Fused Alumina, a specialty chemical business located in La Bâthie, France that supplies products to the ceramics, flooring, abrasives and refractory industries, including white fused alumina, bubble alumina, Abral® and silicon nitrates. New Day Aluminum Holdings is principally owned by the partners of DADA Holdings, an investment and management company based in Fort Lauderdale. DADA makes control investments and manages companies in basic industries, such as metals and mining. www.norandaalumina.com