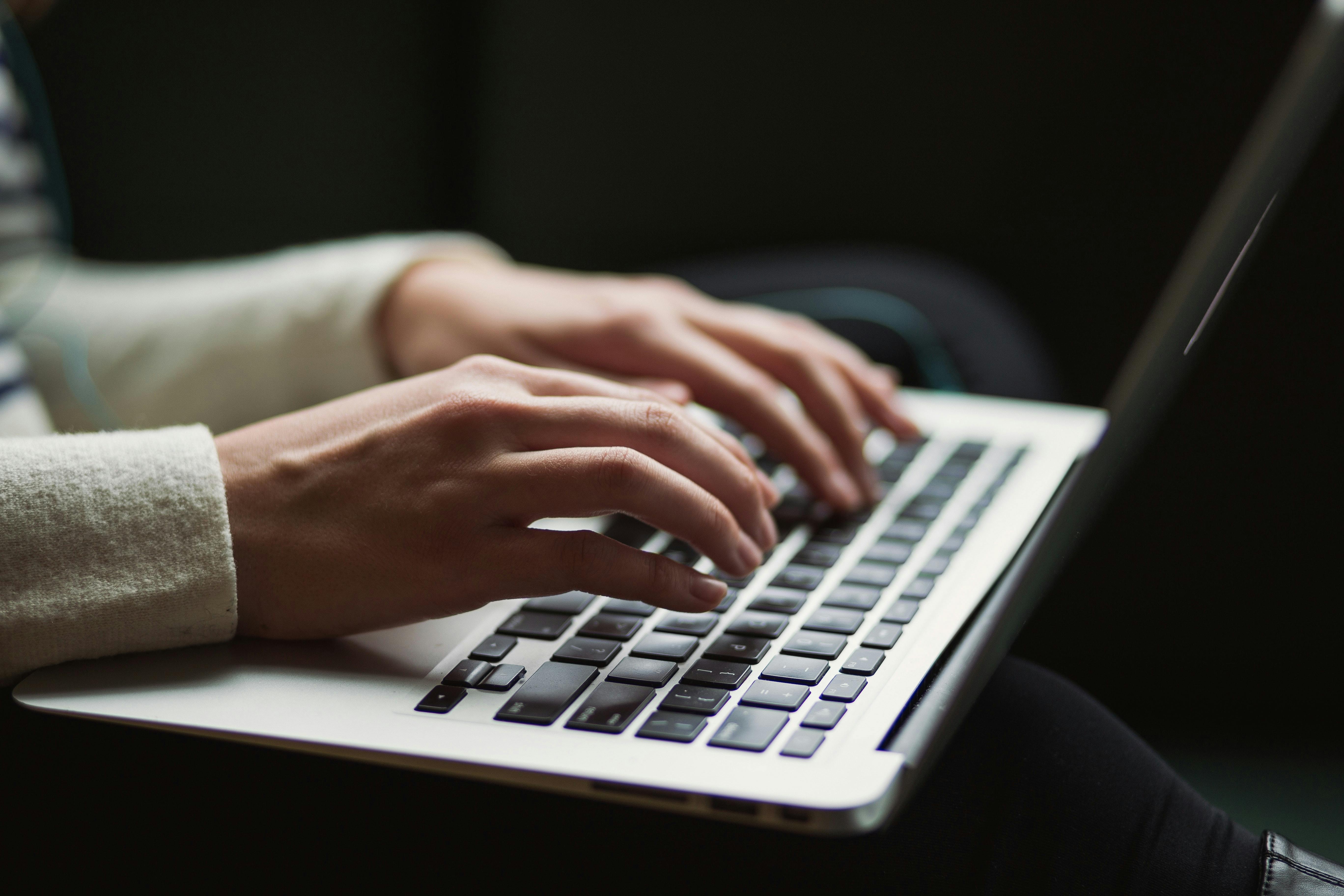 Concord appoint a new non-executive director: Lieutenant General Sir Graeme Lamb KBE CMG DSO
Lieutenant General Sir Graeme Lamb KBE CMG DSO joined the Concord Board of Directors as a non-executive director on 1 August 2017.
Sir Graeme was a professional soldier for 38 years with the British Army. Most of his career was spent in the field and on operations commanding Conventional, Airborne and Special Forces. He had the good fortune to work with many American Generals, most now retired but who remain old friends. He has been formally recognized by Britain seven times for his military service, including a Knighthood in 2009, as well as being appointed an Officer in the Legion of Merit of the United States.
He is a trustee of Walking with The Wounded (WWTW), a UK based charity that supports disabled Servicemen and women, The David Shepherd Wildlife Foundation, a UK based charity working to save critically endangered mammals in the wild and is an advisor to Game Rangers International. He is also a board member of Panthera, a charity devoted to the conservation of the world's 40 wild cat species and founded by Thomas Kaplan.
As well as his duties with Concord he occupies his time occasionally lecturing at Yale University's Jackson Institute for Global Affairs, is a strategic partner with C5, an investment company specialising in Cyber Security, Big Data analytics and Cloud based Web services. He is an enthusiastic supporter of Palantir Technologies, an advisor to UANI, lectures occasionally and undertakes work for Her Majesty's Government and Governments, principally in and around the Middle East.