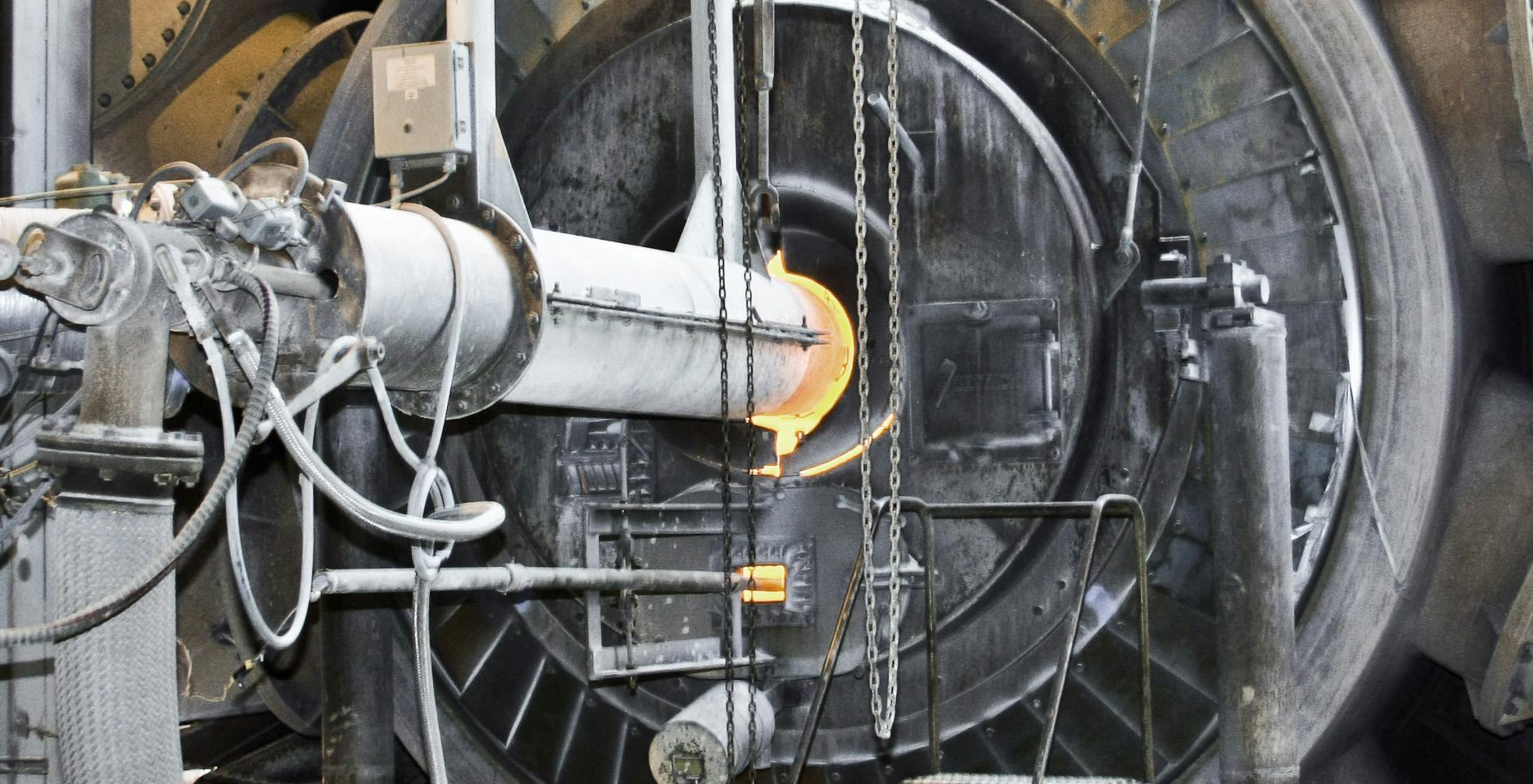 Concord resources acquires equity interest in Noranda, Bauxite and Alumina
Ft. Lauderdale, Florida – October 3, 2018
Concord Resources Limited ("Concord") has acquired a minority equity position in New Day Aluminum Holdings LLC, the ultimate parent company of Noranda Bauxite and Alumina. Concord's purchase coincides with New Day's recent completion of a $110 million refinancing and the imminent conclusion of two major expansion projects at the Noranda Alumina facility in Gramercy, LA that will increase the company's chemical grade alumina production capacity. In conjunction with Concord's equity stake, its CEO, Mark Hansen, has been appointed to New Day's Board.
Mr. Hansen stated, "We have been working closely as a marketing partner with New Day from very early on, and are pleased to be able to acquire an equity position in the company. We view this strategic investment as a terrific opportunity to expand our partnership with a proven management team executing a strategy we are pleased to be supporting to add value.''
David D'Addario, Chairman and CEO of New Day and Noranda Bauxite and Alumina, commented, "We welcome Mark Hansen to our Board, and are pleased that our vision for the future has attracted significant investment from such a well-respected international player in our industry. Concord has been a key marketing partner for us since we acquired this business, and its confidence in our success is manifest in this acquisition of an equity stake in our company."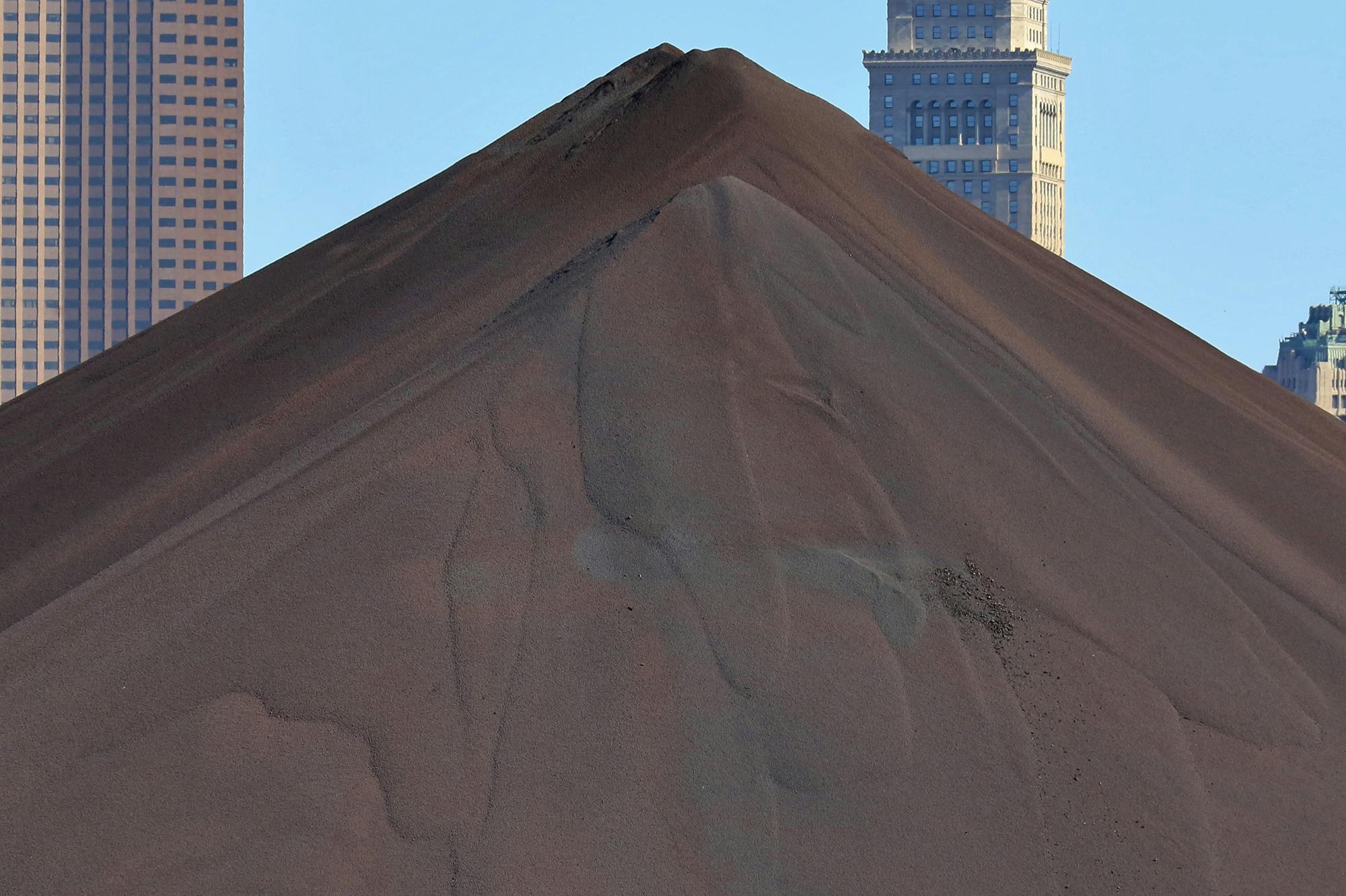 About New Day
New Day is the ultimate parent company of Noranda Alumina, Noranda Bauxite and ARC Fused Alumina. Noranda Alumina, located in Gramercy, Louisiana, produces smelter grade alumina for the production of aluminum as well as chemical grade alumina which is used in a wide array of industrial applications. Noranda Bauxite, located in St. Ann, Jamaica, mines and ships bauxite for metallurgical and non-metallurgical applications globally. ARC Fused Alumina, located in La Bâthie, France, is a specialty chemical business supplying products to the ceramics, flooring, abrasives and refractory industries, including white fused alumina, bubble alumina, Abral® and silicon nitrates. New Day is principally owned by the partners of DADA Holdings, an investment and management company based in Fort Lauderdale. DADA makes control investments and manages companies in basic industries, such as metals and mining.
About Concord
Concord Resources Limited is a global resources merchant focused on the supply chain and risk management of non-ferrous metals and associated raw materials. Founded in 2015, Concord is headquartered in London and covers markets through its principal offices in New York and Hong Kong, serving customers worldwide.
www.concordltd.com
Contacts
Anthony J. Laura
alaura@dadaholdings.com
Andrew Reid
andrew.reid@concordltd.com