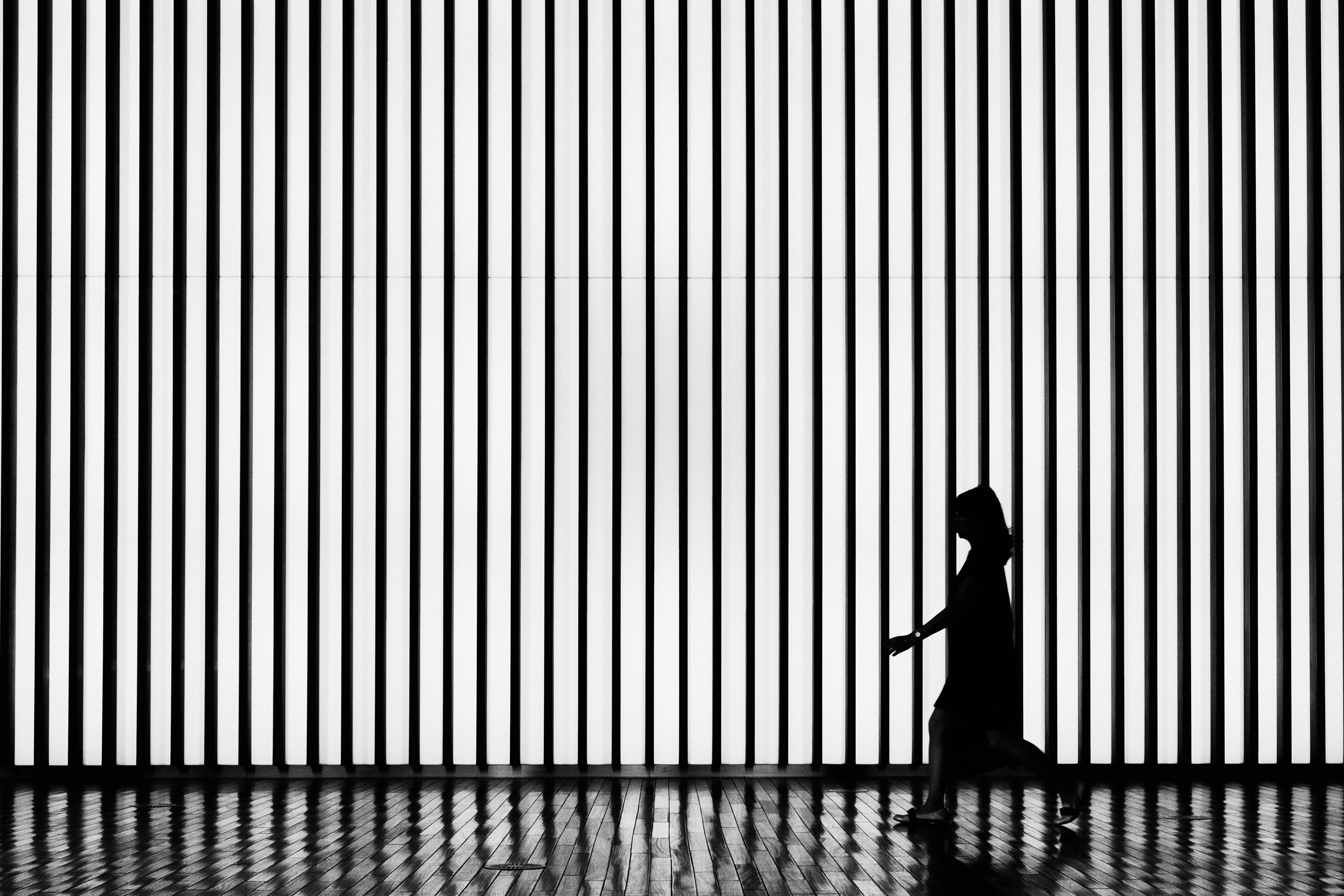 Long term offtake agreement executed with trader Concord Resources Limited Five offtake contracts executed to date, representing ~80% of scheduled production
New Century Resources Limited (Company or New Century) (ASX:NCZ) is pleased to announce the execution of an additional long term offtake agreement for zinc concentrate produced from the Century Zinc Mine with experienced commodity trader Concord Resources Limited (Concord).
The execution of the Concord offtake represents approximately 5% of production from Century's scheduled operations, which are due to begin in Q3 2018. The five offtakes executed to date have resulted in New Century contracting approximately 80% of its scheduled production.
The Company is continuing to progress the development and potential execution of the last remaining offtake agreements, targeting a total of 90% of production.
A current typical specification of zinc concentrate from the new operations at the Century Zinc Mine is provided on page 2 of this announcement.
The Company will continue to inform the market of any material developments relating to its zinc concentrate offtake process as they progress.
About Concord Resources Limited
Concord Resources Limited is a global resources merchant focused on the supply chain and risk management of non-ferrous metals and its associated raw materials. Concord operates from its headquarters in London and through its principal offices in New York and Hong Kong serving customers worldwide.
For further information please contact:
Patrick Walta – Managing Director +61 (08) 6142 0989
Shane Goodwin – Head of Corporate Affairs +61 434 039 106