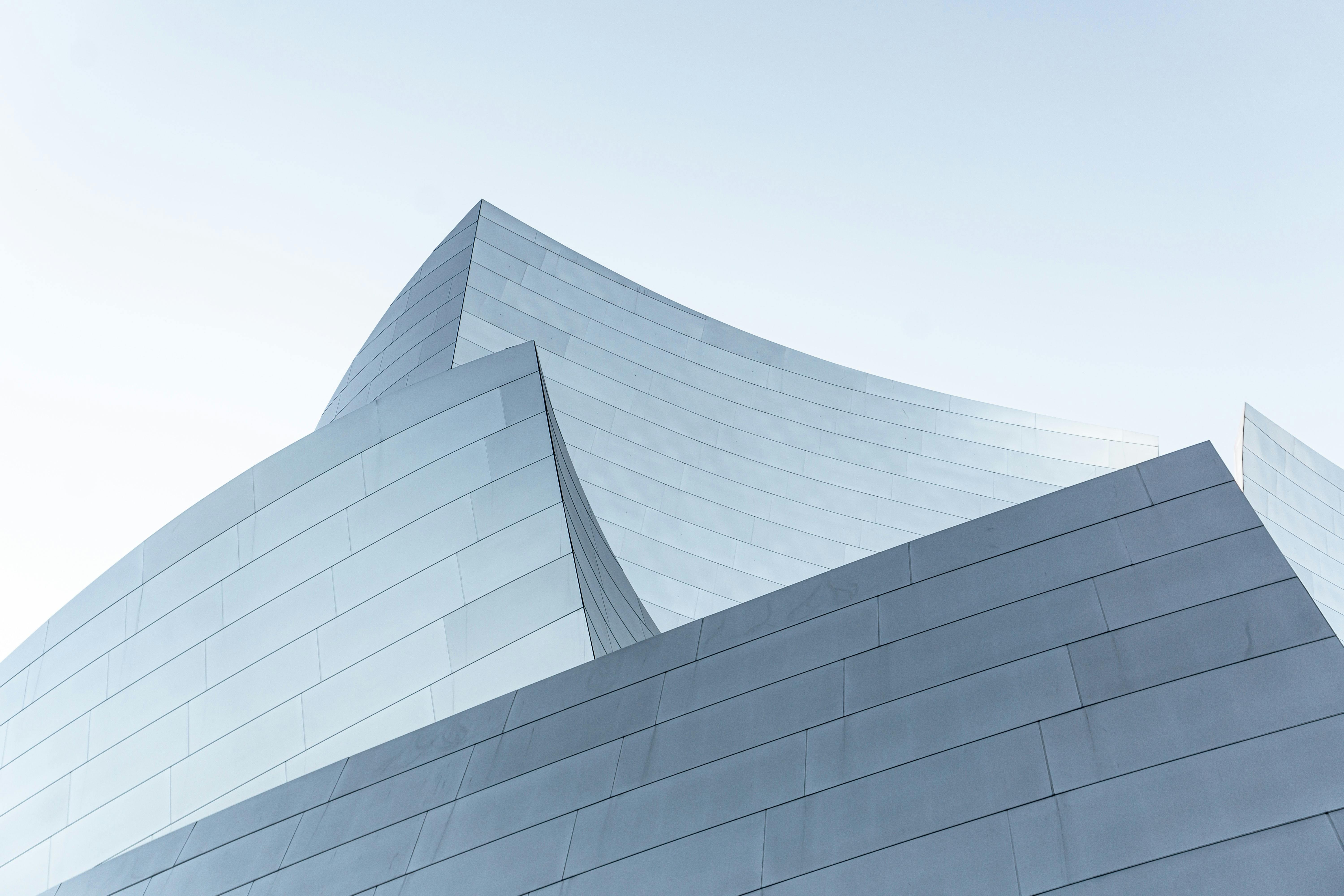 Press Release: Aluminium Delfzijl
Aldel finalises long-term alumina supply and metal offtake agreements with concord resources limited
Delfzijl, Netherlands – 20 November 2017
Following the change in ownership of the aluminium smelter DAMCO Aluminium Delfzijl Cooperatie U.A. ("Aldel"), new multi-year alumina supply and metal offtake agreements have been signed with Concord Resources Limited ("Concord"). Concord will be the exclusive alumina supplier to Aldel and Concord will also offtake a proportion of Aldel's billet production. Concord management has extensive experience with the smelter at Delfzijl and are well known to the management having been involved with the facility restart in 2015.
Karsten Pronk, CEO of Aldel, commented, "Aldel is pleased to have secured raw material for the future operations and growth of the smelter. Also, with the combined experience of Aldel and Concord's marketing and technical support functions I am convinced we are be able to offer the best service to each of our existing and future customers".
Mark Hansen, Concord's CEO, said, "Concord is pleased to join our global marketing team with Aldel's well established European production facility, and we look forward to a successful partnership that will establish the Aldel brand in greater volume across the European aluminium manufacturing sector."
About Aldel
DAMCO Aluminium Delfzijl Cooperatie U.A.("Aldel") is an aluminium smelter established in 1966 on the northern coast of the Netherlands and has recently undergone a change in ownership. Aldel currently produces approximately 50,000 tonnes of aluminium products for industry across Europe and is planning to invest to expand to its nameplate capacity.
About Concord
Concord is a global resources merchant focused on the supply chain and risk management of nonferrous metals and their associated raw materials. It is headquartered in London with offices in New York and Hong Kong.
Contact
Karsten Pronk
karsten.pronk@aldel.nl
Charles Williams
Charles.williams@concordltd.com
DAMCO Aluminium Delfzijl Coöperatie U.A. (Aldel)
Oosterhorn 20-22 9936 HD Farmsum The Netherlands T. +31 (0)596 638 555
Concord Resources Limited
3 St James's Square London SW1Y 4JU United Kingdom