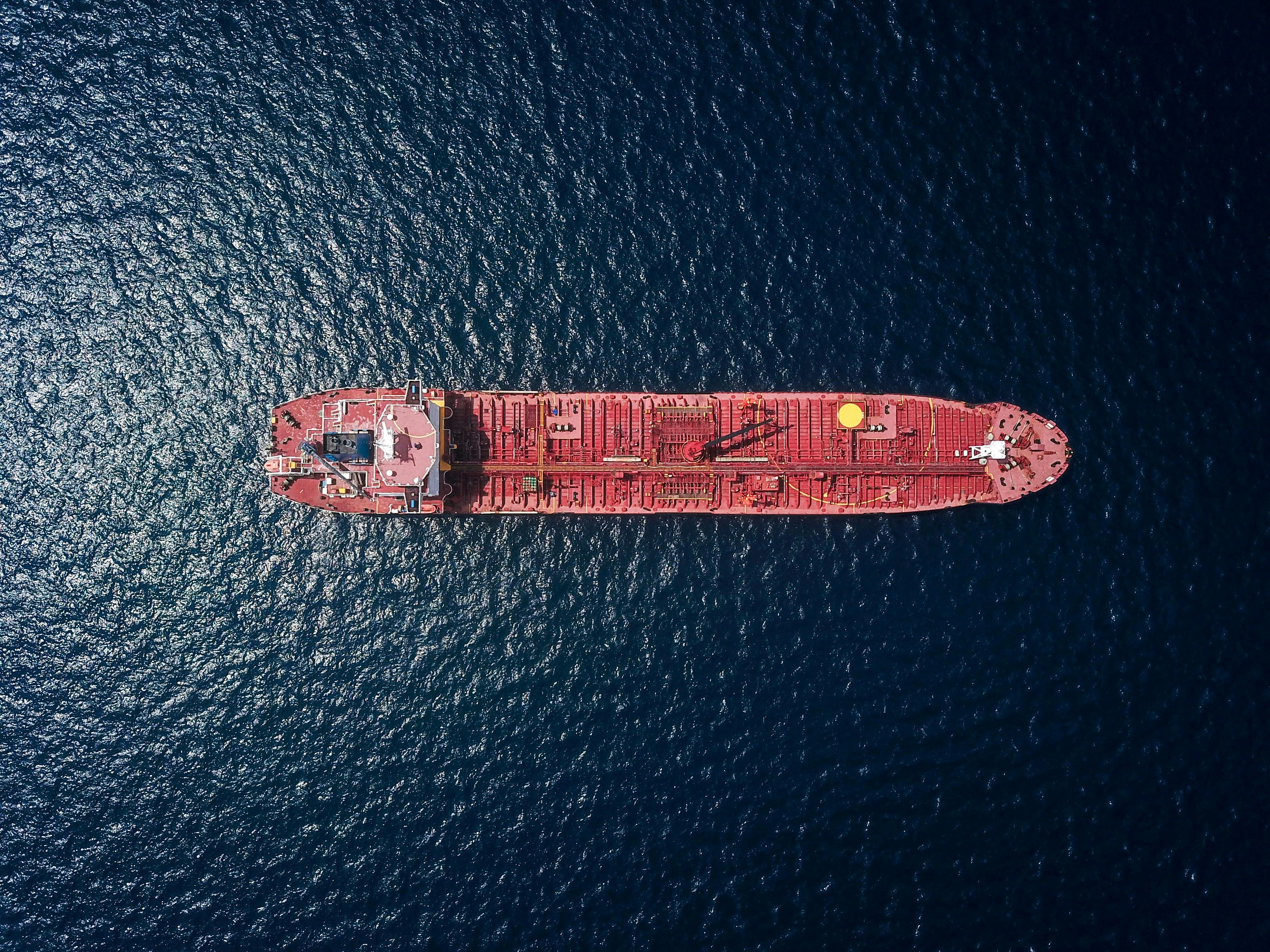 Fort Lauderdale, Florida May 5, 2017
Noranda and Concord Resources are pleased to announce that they have entered into a long-term, exclusive off take agreement for smelter grade alumina produced at Noranda's alumina refinery in Gramercy, Louisiana, and a related third party marketing arrangement for bauxite produced at Noranda's mining facility in St. Ann, Jamaica. The agreement, which runs through 2024, will eventually cover all smelter grade alumina produced at the Gramercy refinery and bauxite mined in Jamaica.
David D'Addario, CEO of Noranda, commented, "We believe that our partnership with Concord substantially changes the risk profile of our business by giving us a marketing partner to sell our product
worldwide. By combining our highly efficient production capabilities with Concord's global marketing reach, we will utilize each partner's strengths to create a successful and profitable long-term relationship."
Mark Hansen, Concord's CEO, said, ''Concord is pleased to join our global marketing team with Noranda's leading independent production assets, and we look forward to a long and successful partnership that will be the foundation of our global bauxite and alumina marketing business.''
About Noranda
Noranda is the alumina refining and Jamaican bauxite mining assets formerly owned by Noranda Aluminum. These assets were acquired in late 2016 by the partners of DADA Holdings, an investment and management company based in Fort Lauderdale, FL. DADA makes control investments and manages companies in basic industries, such as metals and mining.
About Concord
Concord is a global resources merchant focused on the supply chain and risk management of nonferrous metals and its associated raw materials. It is headquartered in London with fully-staffed offices in New York and Hong Kong.