Sustainability
As a global company active in the natural resources industry, Concord endeavours to ensure that sustainability is a key consideration of our group Code of Conduct which meets, and often exceeds all local and international legislation of areas we operate. While recognizing the importance of the global resource industries to our modern economy, we also believe that natural resource operations can be conducted in a responsible, transparent and sustainable manner. Our goal is to raise the standards of activity when possible through our commercial interactions and to support those groups taking what we consider to be a thoughtful approach to raising global standards and communication with all parties concerned, as well as actively participating in innovations to enhance sustainability monitoring or the chain of natural resource usage, where we can. 
Code of Conduct
All Concord employees undertake training to ensure corporate alignment of our values and Code of Conduct with the evolving regulatory and sustainability environment. The nature of our business as a global merchant requires strict counterparty onboarding policies and procedures to conduct business with counterparties who we feel meet the standards we set out for ourselves and as required by our commercial partners.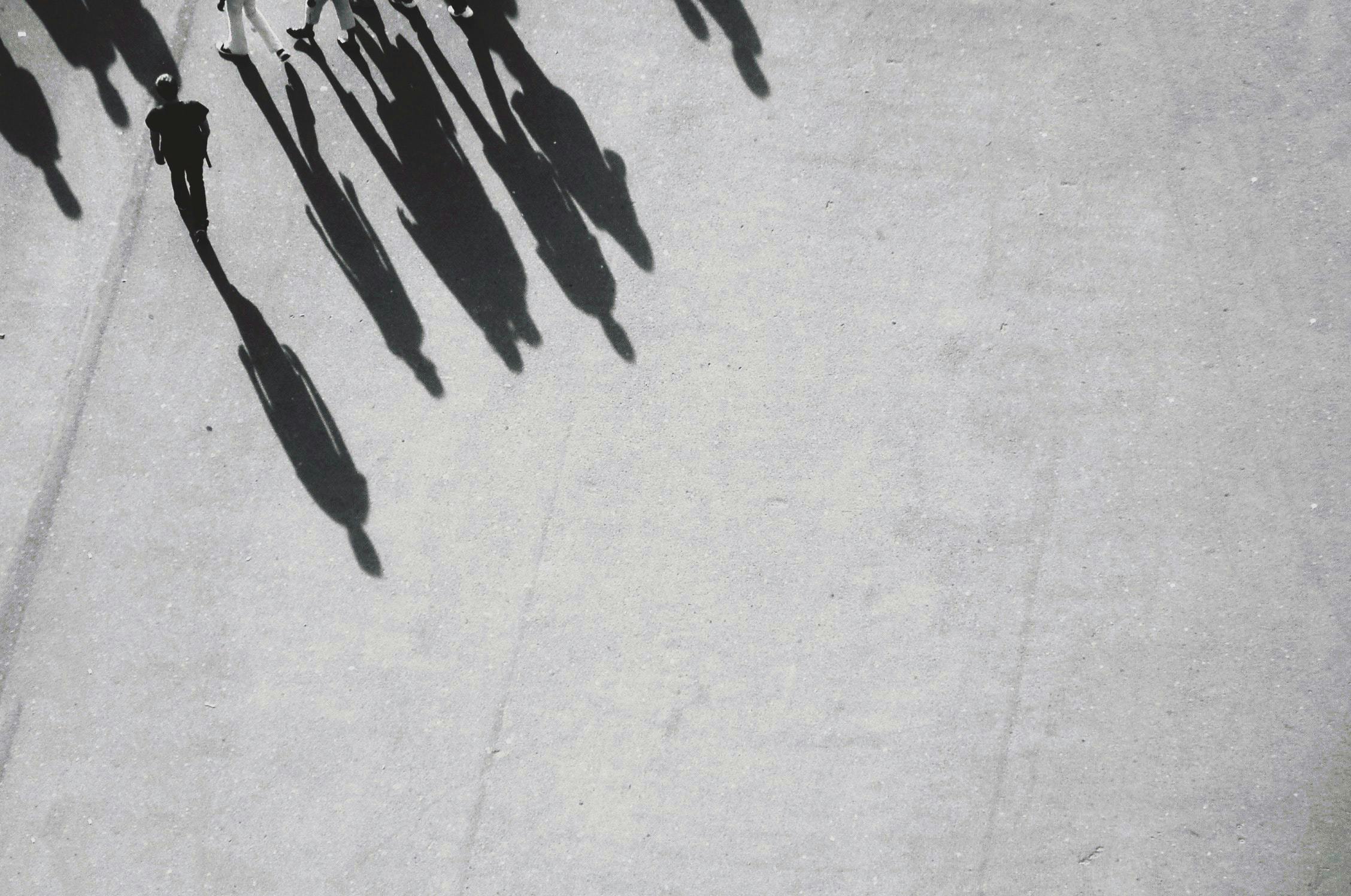 UN Global Compact
Concord Resources Ltd is a member of the UN Global Compact agreement, the world's largest corporate sustainability initiative.  As such we have incorporated the following Ten Principles of the UN Global Compact into all our strategies, policies and procedures.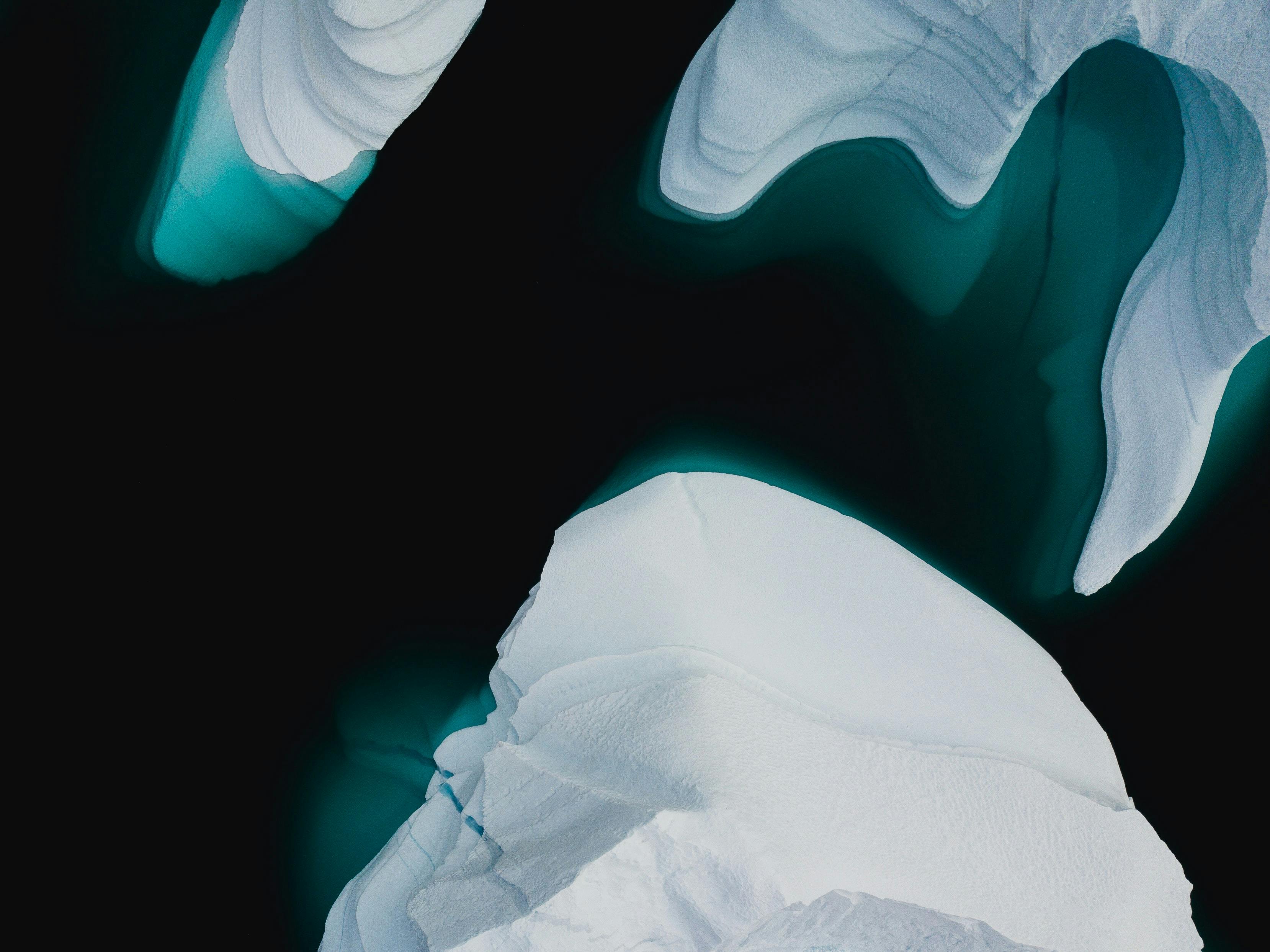 Human Rights
Principle 1: Businesses should support and respect the protection of internationally proclaimed human rights; and
Principle 2: make sure that they are not complicit in human rights abuses.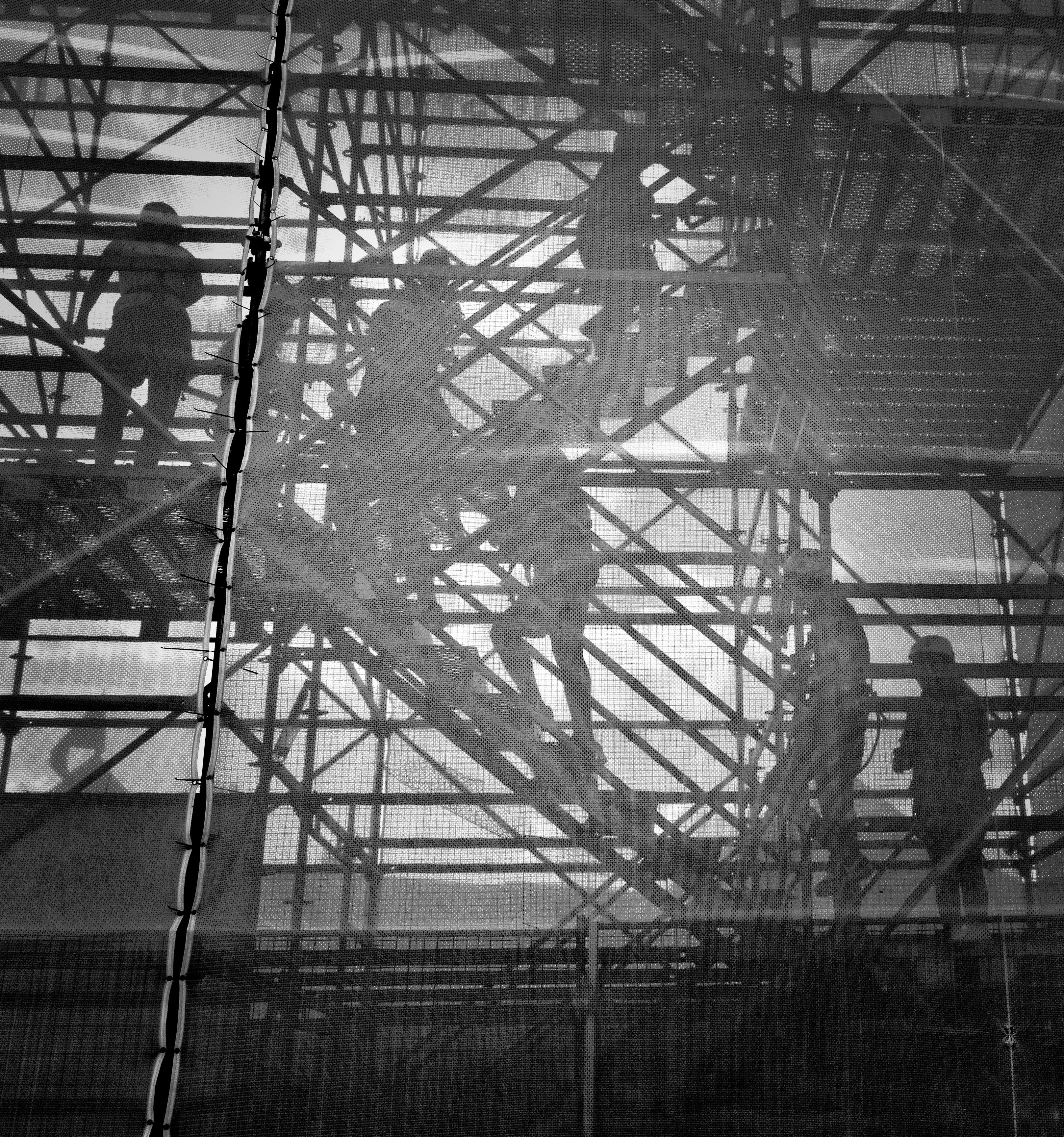 Labour
Principle 3: Businesses should uphold the freedom of association and the effective recognition of the right to collective bargaining;
Principle 4: The elimination of all forms of forced and compulsory labour;
Principle 5: The effective abolition of child labour; and
Principle 6: The elimination of discrimination in respect of employment and occupation.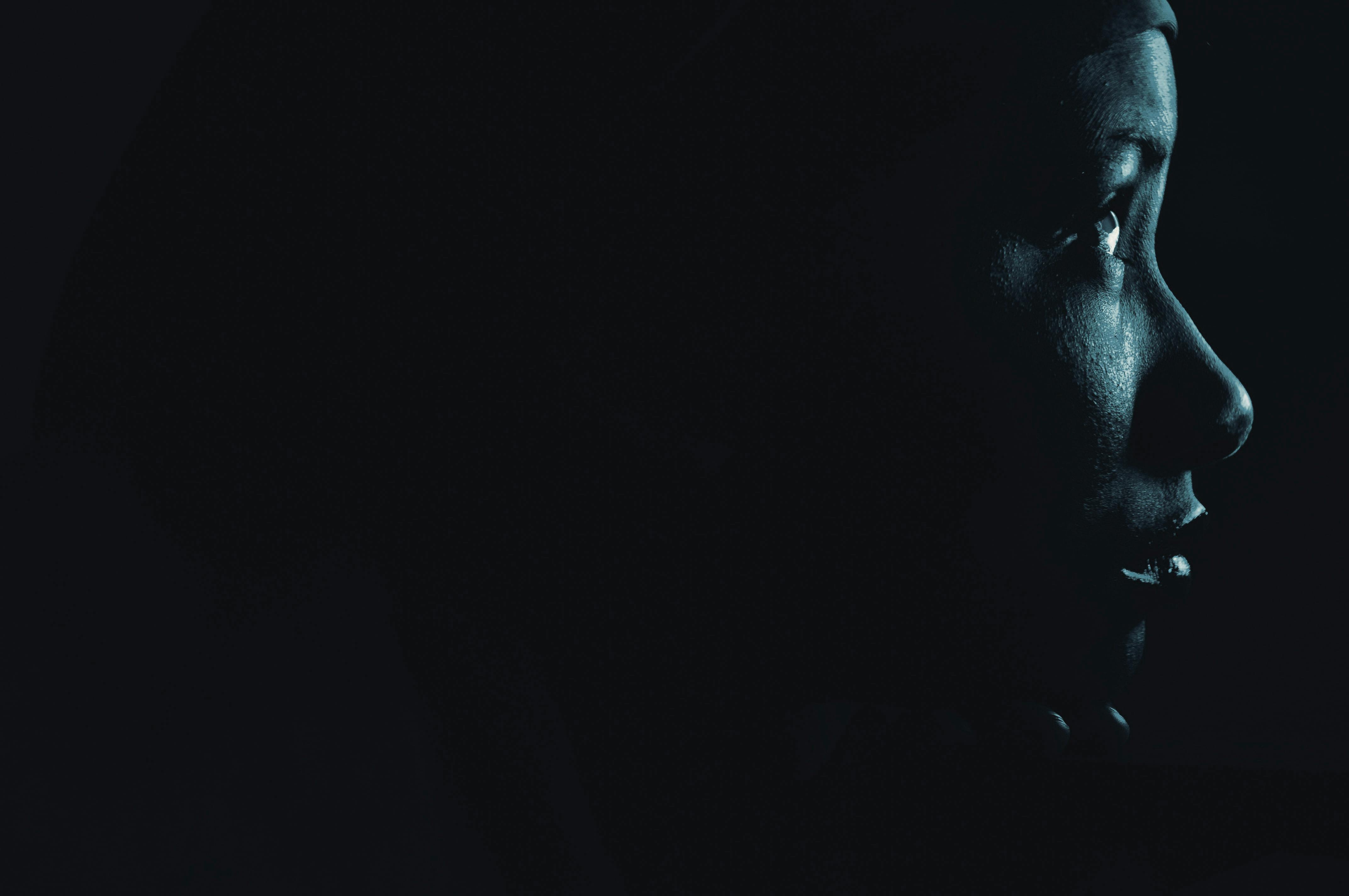 Environment
Principle 7: Businesses should support a precautionary approach to environmental challenges;
Principle 8: Undertake initiatives to promote greater environmental responsibility; and
Principle 9: Encourage the development and diffusion of environmentally friendly technologies.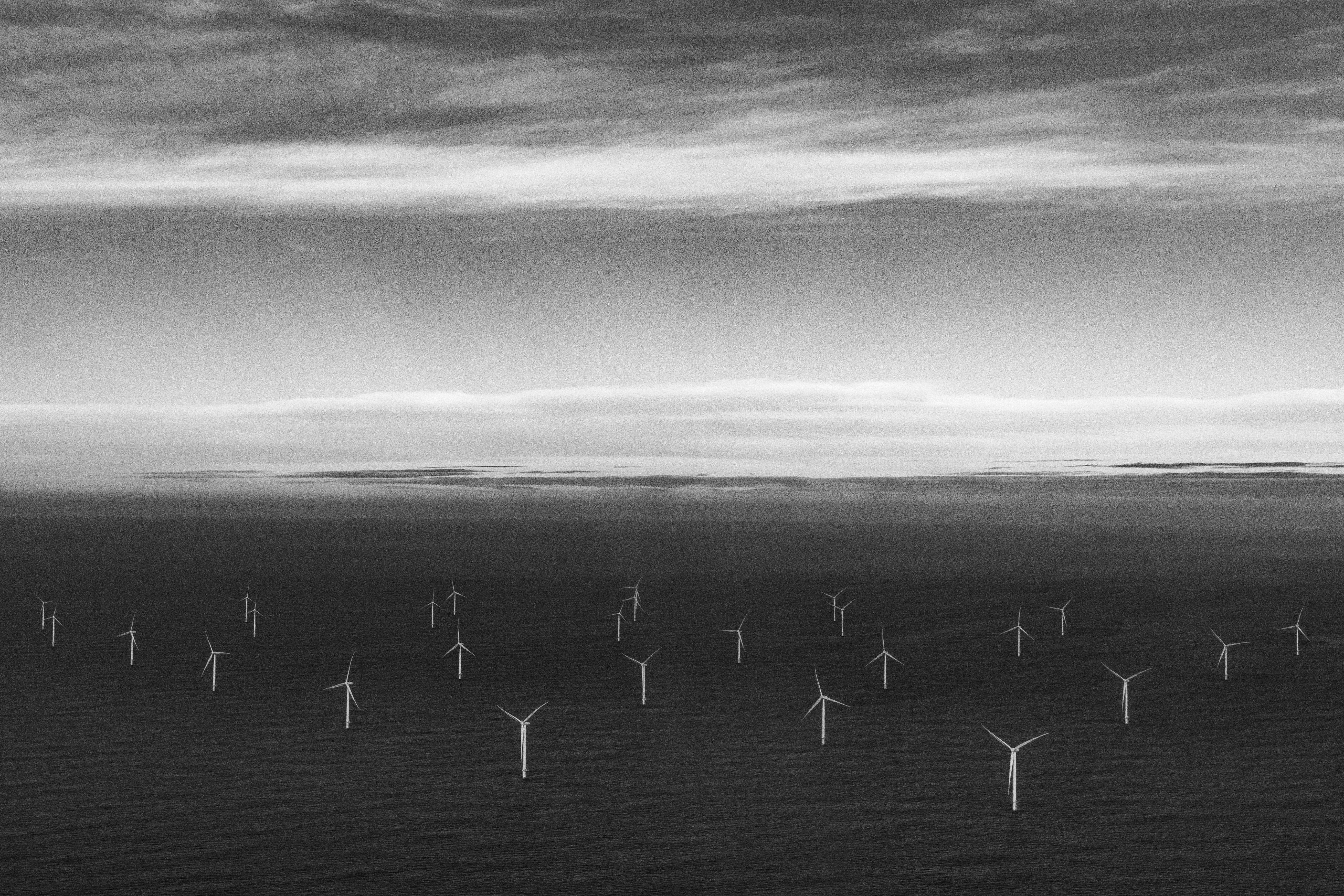 Anti-Corruption
Principle 10: Businesses should work against corruption in all its forms, including extortion and bribery.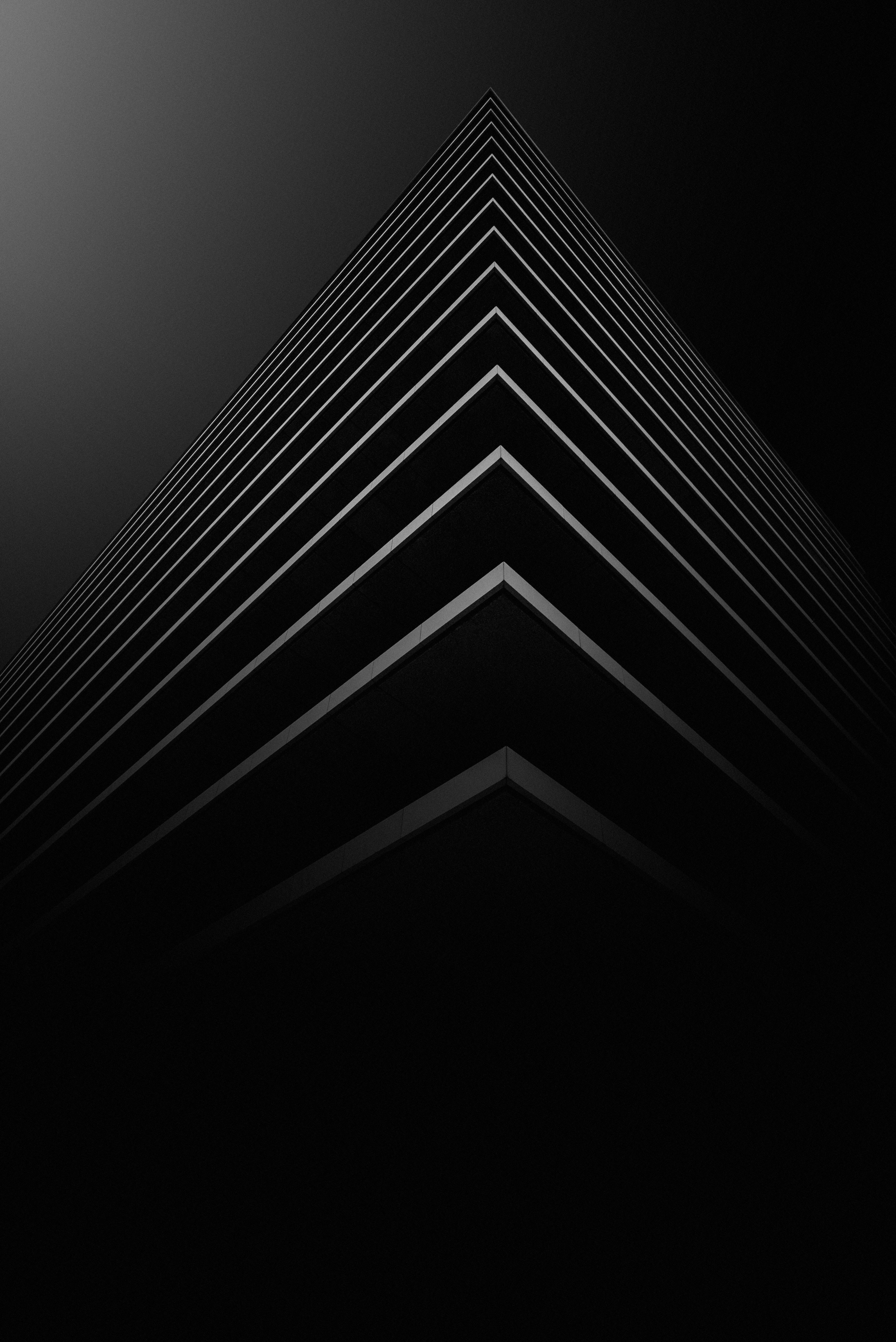 International Responsible Business Conduct Agreement (IRBC)
To further build on the United Nations Guiding Principles, Concord is a member of the IRBC for the metals sector which is a multi-stakeholder instrument for implementing (individual and collective) due diligence covering the entire metals supply chain. Through the agreement the parties and supporting organisations come together to improve the lives and livelihood of both the people in the metals supply chain, and the natural environment at risk from specific activities and operations within a predetermined period. The Agreement is therefore open to relevant organisations, initiatives and companies active in different nodes of the metals supply chain at the national, regional and global level and that endorse its goals and aspirations.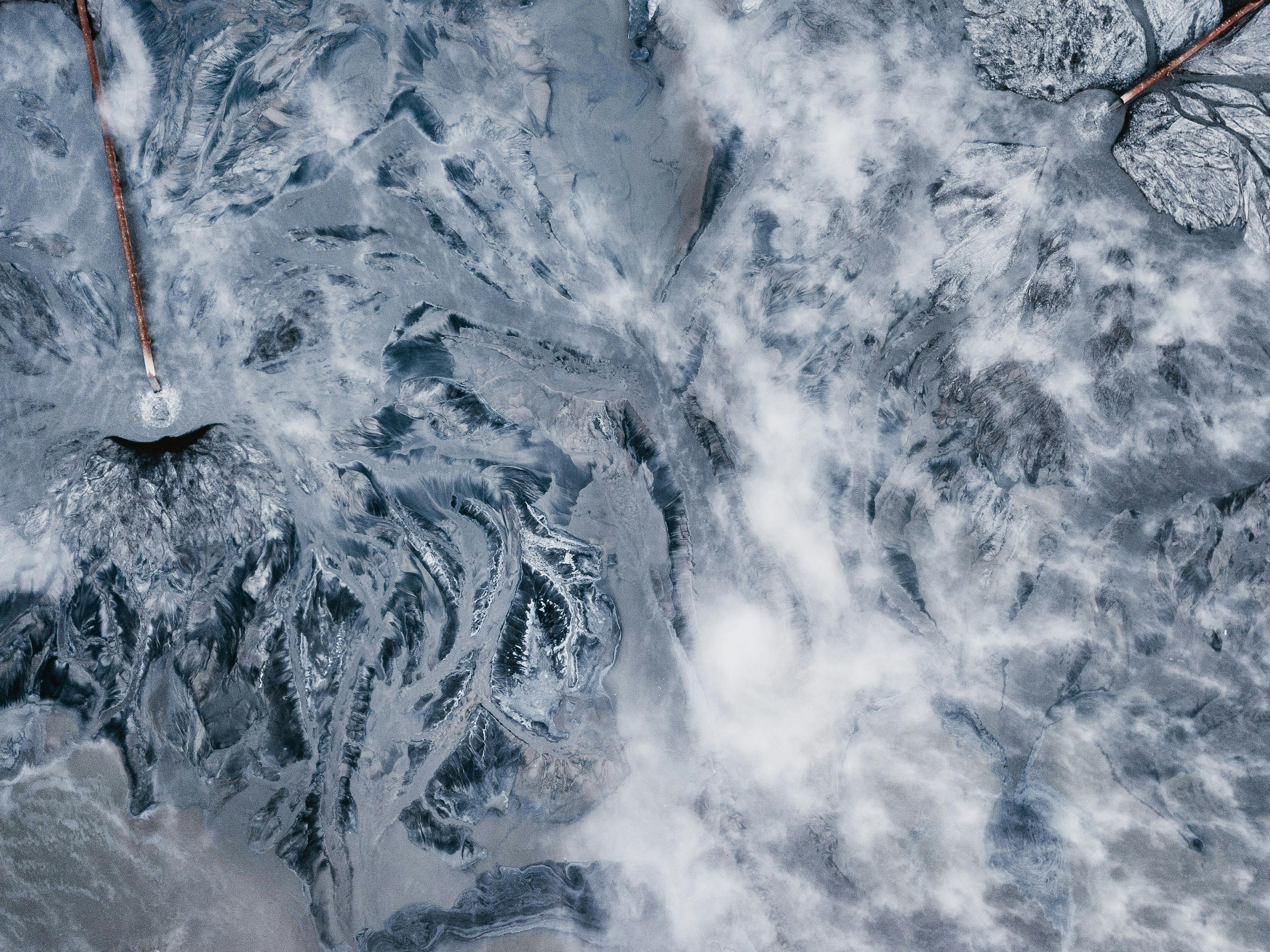 Aluminium Stewardship Initiative Membership
ASI is a global non-profit organisation with the purpose of setting sustainable standards throughout the aluminium industry. By working with stakeholders worldwide, the aim is to ensure responsible that standards and practices are established and maintained. This collaboration encourages positive environmental, social and governmental impacts across the entire aluminium value chain. 
At Concord, we are committed to building our business by making sustainability a key consideration. As an ASI member, we believe that with our active participation in the aluminium market we can further deepen our engagement in creating a sustainable value chain alongside our industry partners. We are proud to support the mission and work achieved by ASI which creates a global sustainability benchmark in the industry. This enables us to continuously re-assess our impact and add value to the environment in which we operate.
CarbonChain
CarbonChain is a platform enabling companies to accurately measure their GHG emissions across their supply chains.
Concord is an investor and customer of Carbon Chain because it supports our commitment to ensuring sustainability can be at the core of our decision-making. Using the data generated from this platform, the Marketing teams will be able to effectively assess transactions to review the carbon emissions from every trade. This information will enable the teams to work towards sourcing, marketing and delivering the right carbon emission materials to customers, without compromising quality.
OECD Supply Chain Policy
Recognising the risks of significant adverse impacts which may be associated with extracting, trading, handling and exporting minerals from conflict-affected and high-risk areas and that Concord has a responsibility to safeguard human rights and not to contribute to conflict, Concord enforces a strict supply chain policy. Concord is committed to refraining from any action which knowingly contributes to the financing of conflict and Concord commits to comply with relevant United Nations sanctions resolutions or, where applicable, domestic laws implementing such resolutions.